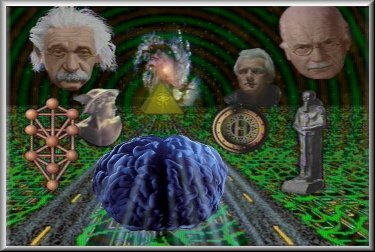 This is the

Temporary Autonomous Zone.
Teleotronica signifies the unfolding meaning, both inherent and perceived, of the Internet as global nervous system. The growth of the Internet is the most important manifestation of explosive increases in information density and complexity rooted in DNA and its evolution together with contemporary human memetic development. The links at left constitute a first step in exploring the Internet in the context of the Teleotronica thesis. Teleotronica is a project of Ted Kaiser who lives in Toronto.
Ted has been a counsellor since 1985. Here is Ted's resume. Ted graduated from Ryerson Polytechnic University's School of Social Work in 1990. Ted began as a counsellor at Kids Help Phone in 1990 and is now the Vice President of Information Technology at Kids Help Phone and Webmaster of the agency's web site, Kids Help Phone and Bell Online.
Ted lives with his partner Sara and their sons Angus and Cameron. Angus was born September 5, 1992 and Cameron was born August 29, 1997. Here are some family photos...